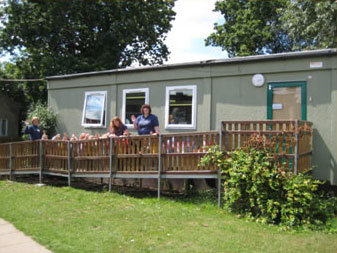 In a SAFE environment within the grounds of Hethersett Woodside Infant School.
Having FUN
Making FRIENDS
Finding OUT
Ofsted Outstanding registered setting with mature trained staff who focus on your child's individual interests.
Playgroup weekdays 9.10am – 12.10pm for children aged 2 to 5 (limited places for aged 2 children)
If you wish to contact ducklings regarding registration, please use the email address below.
office@hethersettwoodside.norfolk.sch.uk
If you need to contact ducklings during the session please ring them direct on 07887895406 and ask for Mrs Harvey.