Welcome

to our school website
Mission Statement
At Woodside we aim to provide a positive, friendly and stimulating working environment which supports high motivation and engagement in purposeful learning for all staff and pupils. The safe environment will nurture and inspire creativity and a love of learning, allowing everyone to flourish and grow together within an atmosphere of mutual respect.
Message from the Head
We hope that our website is informative and gives you a true insight of what learning is about at Woodside. We are extremely proud of our school and our school community and we all work together to ensure that everyone is challenged and developed in every aspect of their learning. You will see that as well as being a successful school we also provide a highly creative curriculum in a nurturing environment where we all have fun learning together.
Our staff are committed to ensuring that every child is valued, cared for and given every opportunity to reach their full potential. Please contact us if you would like to know more about our school or to arrange a visit
Angela Jermy (Headteacher)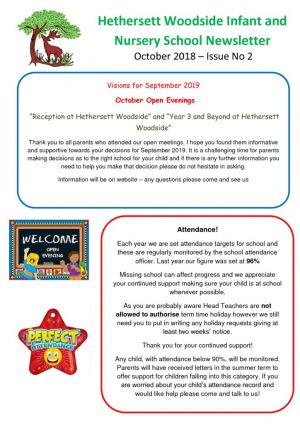 There are no upcoming events to display at this time.