As part of PSHE, Relationship and Sex Education is taught using the RSE Solution lesson plans.  We believe that all pupils have the right to receive effective, inclusive and relevant RSE that directly meets their needs, taught through accessible resources and non-judgmental approaches.  Our school is committed to promoting respect, equality and understanding for diversity in all aspects of our teaching.
In May 2021, we held an online information evening for parents. Please find below some of the useful resources we used as part of our presentation.
Sequence
See the year group links below to find out what RSE learning looks like from year to year.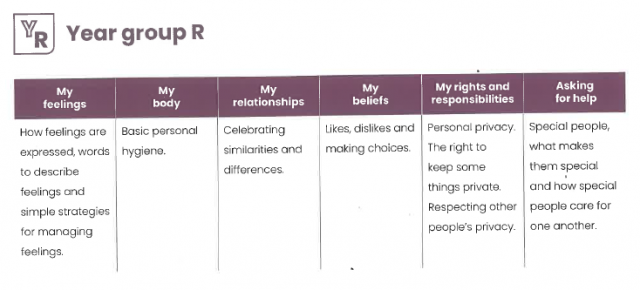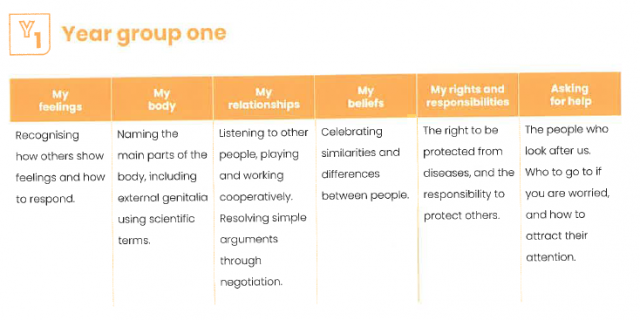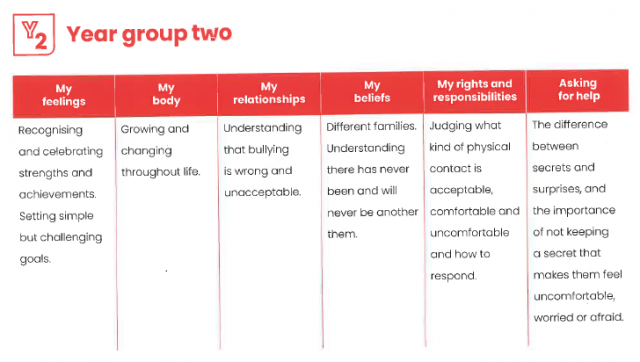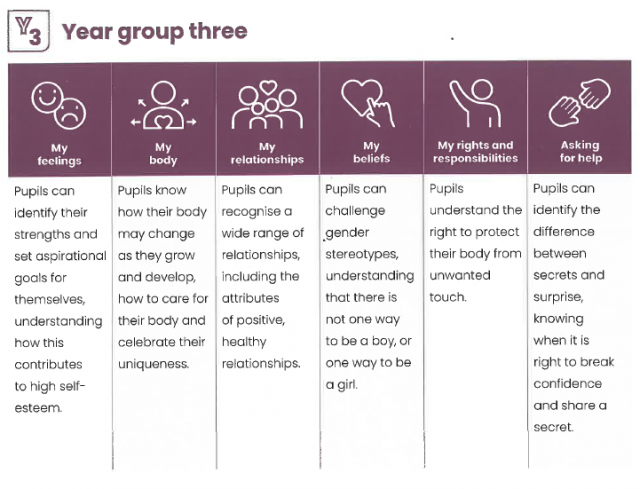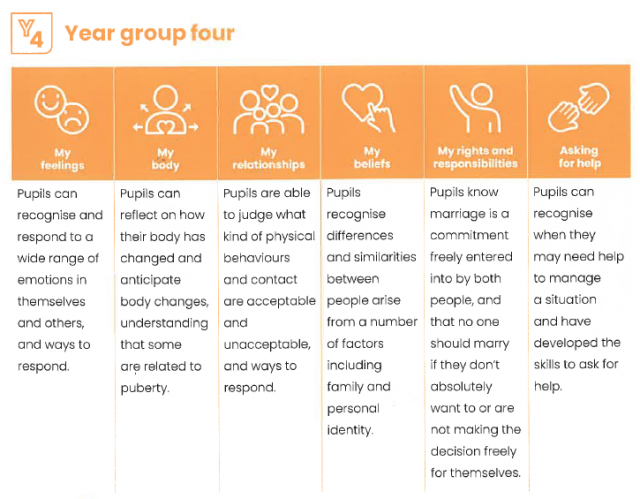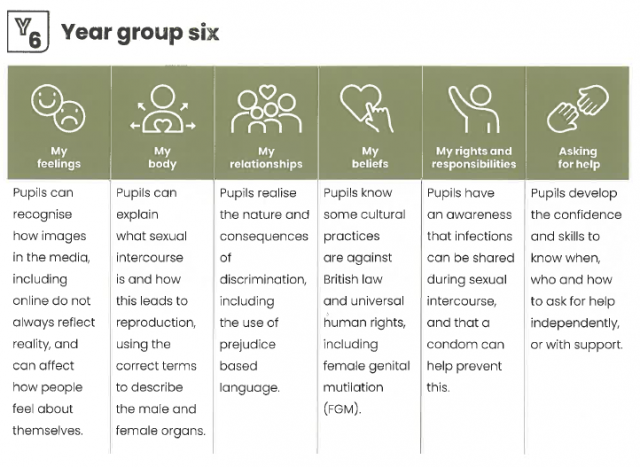 Useful Parent Guidance
Tips and Resources for Parents
Parents' Information Meeting
Back in May 2021, we held an information evening for parents. If you did not manage to make it or would like to refer back, please find the presentation here.